My Referrals can be found under my account on the homepage
After you click on My Referrals, the number of referred, coins received will be displayed on the next page.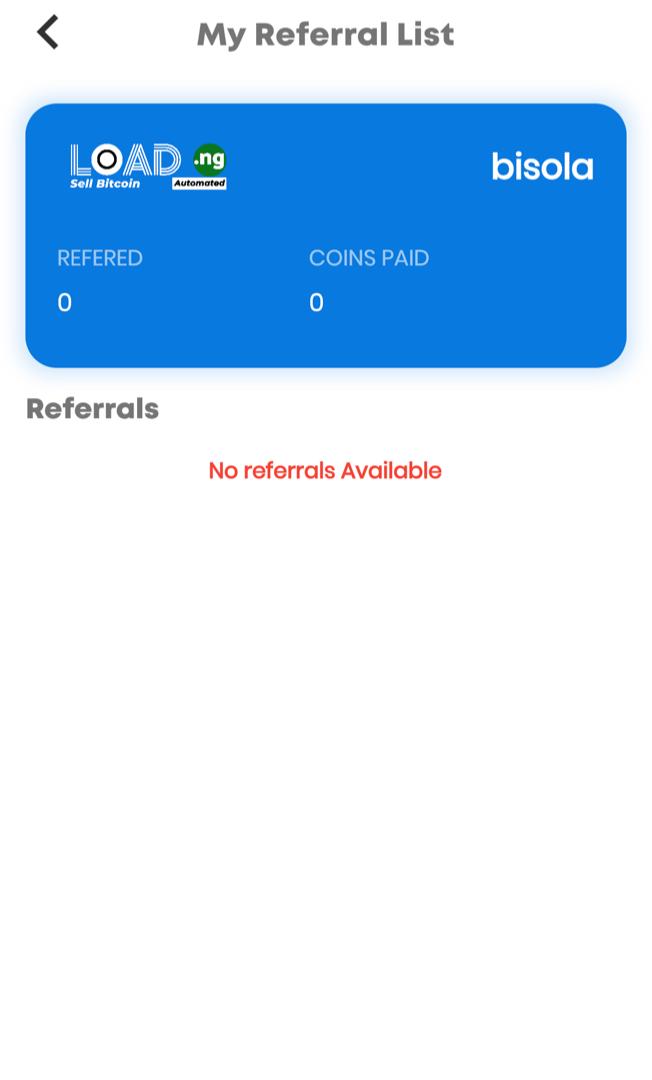 On each active referral, you make, you earn LoadNG coin, which can be converted to naira. Refer active users and earn more on LoadNG.