What do we do with your bank details?
The only reason why we need your bank details is for the systems to pay in your money instantly and automatedly after a successful transaction on LoadNG.
HOW TO FILL IN YOUR DEFAULT LOADNG BANK DETAILS
Easy Steps To Fill In Your Default LoadNG Bank Details on LoadNG App
Step1:
Click on MY ACCOUNT on your dashboard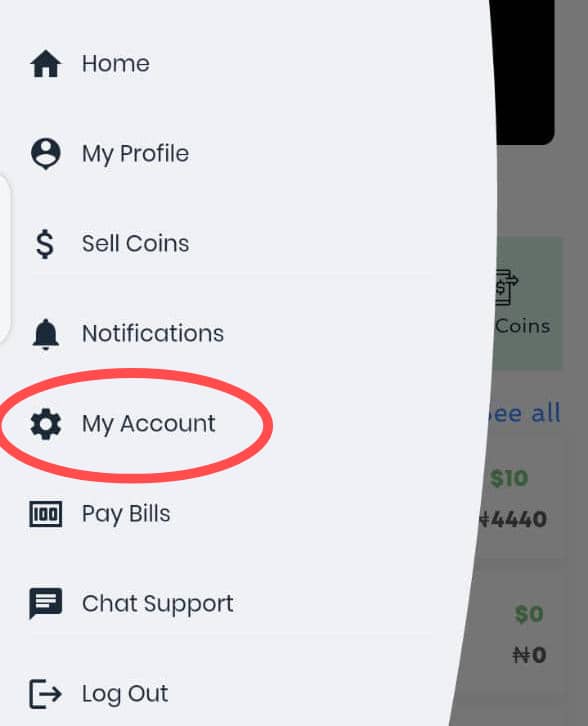 Step 2:
A page will pop up after a click on my account.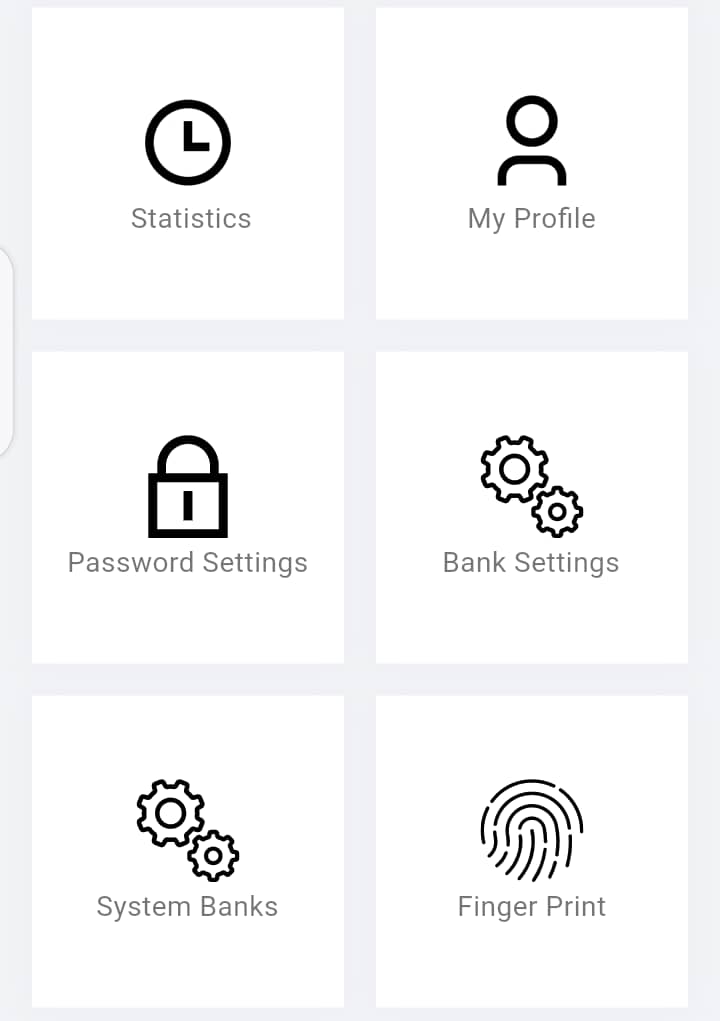 On this page, click on Bank Settings, and you will see a page whereby you can add and remove your bank accounts.
Step 3: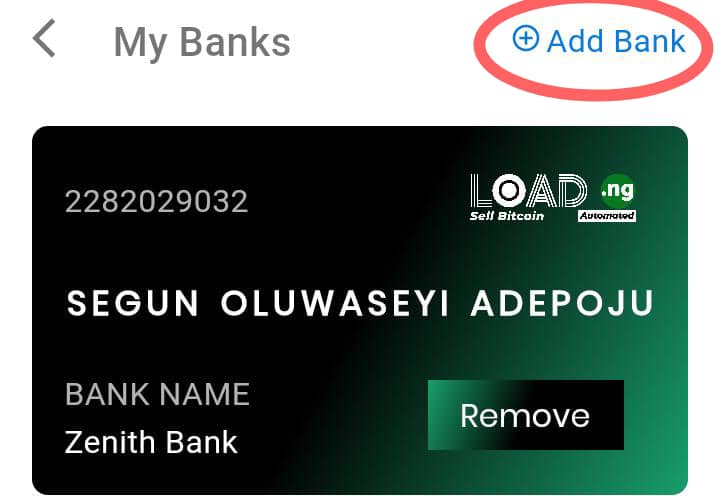 Click on Add Bank to fill in your default LoadNG Bank Details
Regards Chief.